Luxury Lodge Accomodation in Wanaka, New Zealand
Luxury accommodation
in your own private villa
Escape the ordinary and discover luxury at Villa South Pacific
A tranquil retreat, a holiday reconnecting with family or a romantic break away - this Lake Wanaka luxury lodge has everything you need for an indulgent getaway.
Villa South Pacific overlooks Lake Wanaka. In the heart of the Southern Lakes region, Wanaka is the perfect base from which to explore the thrilling activities and stunning landscapes of South Island New Zealand.
Beautiful interiors, cosy armchairs and luxurious soft furnishings make this private villa accommodation the perfect place to relax and unwind.
Add in a tennis court, swimming pool, outdoor hot tub, wood-fired pizza oven, massage chair and a fabulous outlook to the lake and mountains... Here you have all the ingredients for an indulgent and memorable holiday.
Villa South Pacific luxury lodge – a Wanaka jewel
The word "unique" is often used to describe accommodation, sometimes without much justification. However, Villa South Pacific truly is unique; it has been designed from the ground up by owner Sue with European style influences throughout. And making the most of its stunning Wanaka location, Villa South Pacific invites you to relax completely, in private and luxurious surroundings.
A little like all experienced travellers who demand the very best, Villa South Pacific has a personality of worldliness, the rounded charm of great experiences and a timeless outlook to embrace the finer things in life.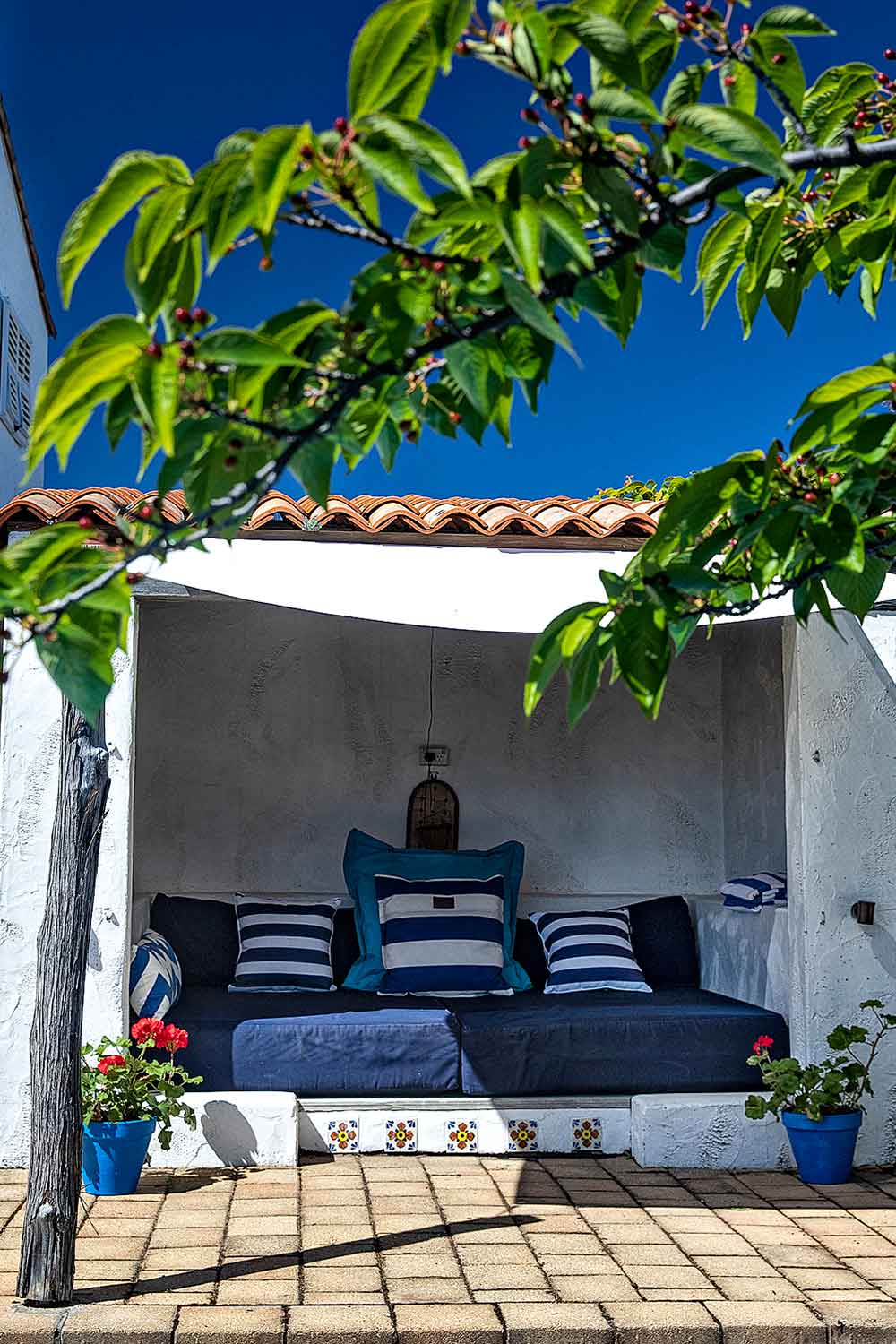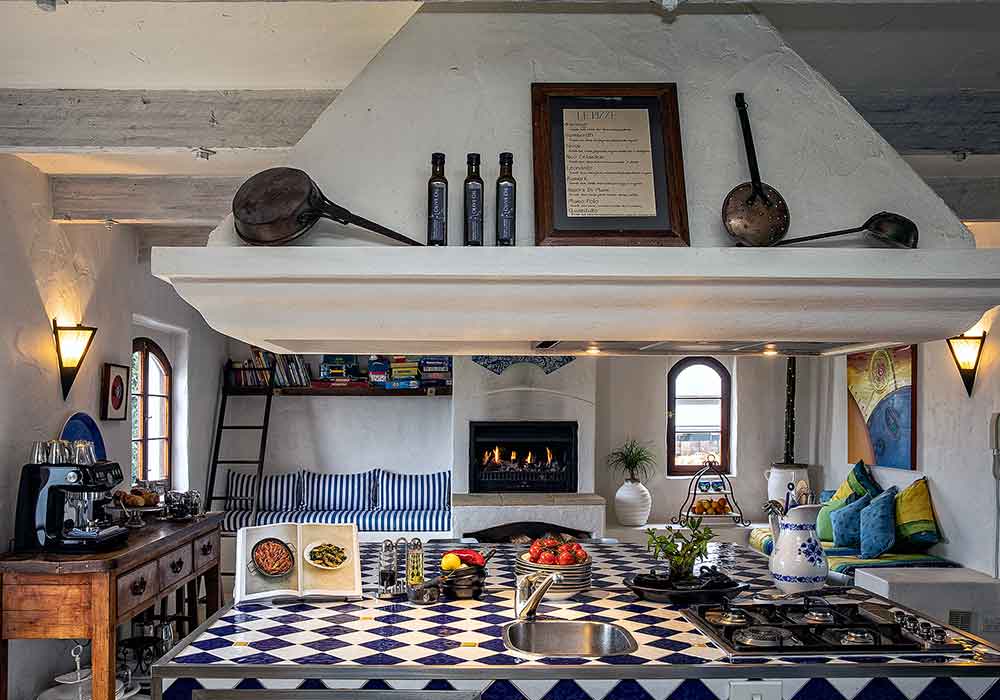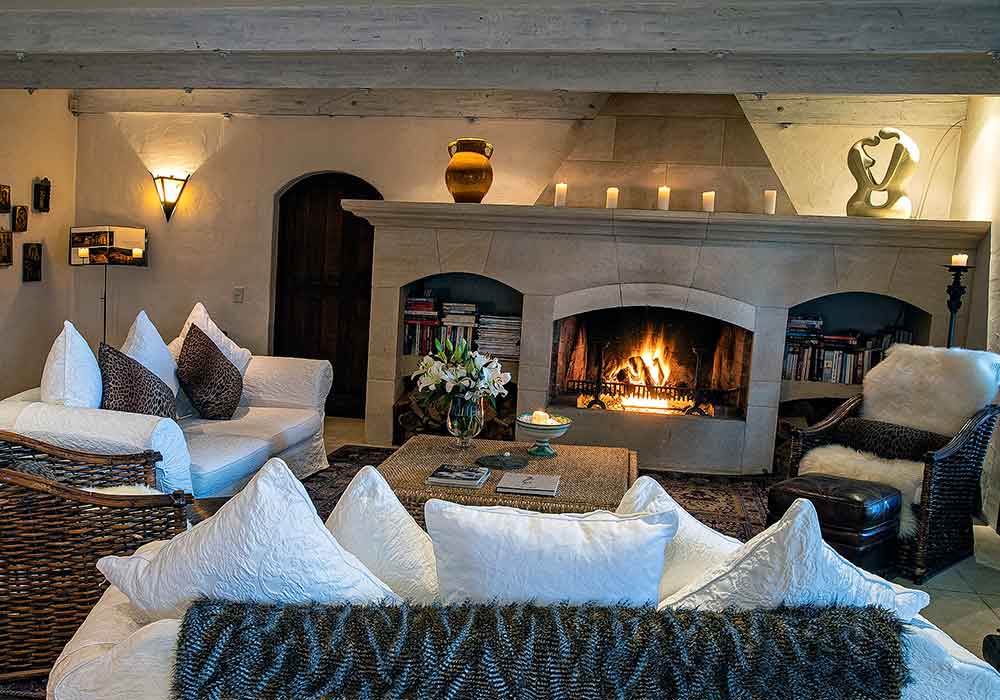 What our clients have to say
When the 6am bell rang, I opened the real French doors and Shutters, and inhaled the breathtaking view on this perfect day. A million thanks, Brilliant!
Henny
Amsterdam
Are we too old to be adopted? Simply love this place.
Ron and Dolly
USA
What a view, what a great time. Tennis, burnt pizzas, Spa, cheeky Vino in front of a real log fire not to mention the massage chair.
Jade and Kerry
Strasburg
Firstly we need to apologise for all the candles we burnt, an indication of us not wanting to leave the Villa.The personal linen is to die for, we didn't want to get up in the mornings.
Thanks heaps.
Fergus and Premi